MEET THE STAFF
---
Naomi Otterness, Director of Study Abroad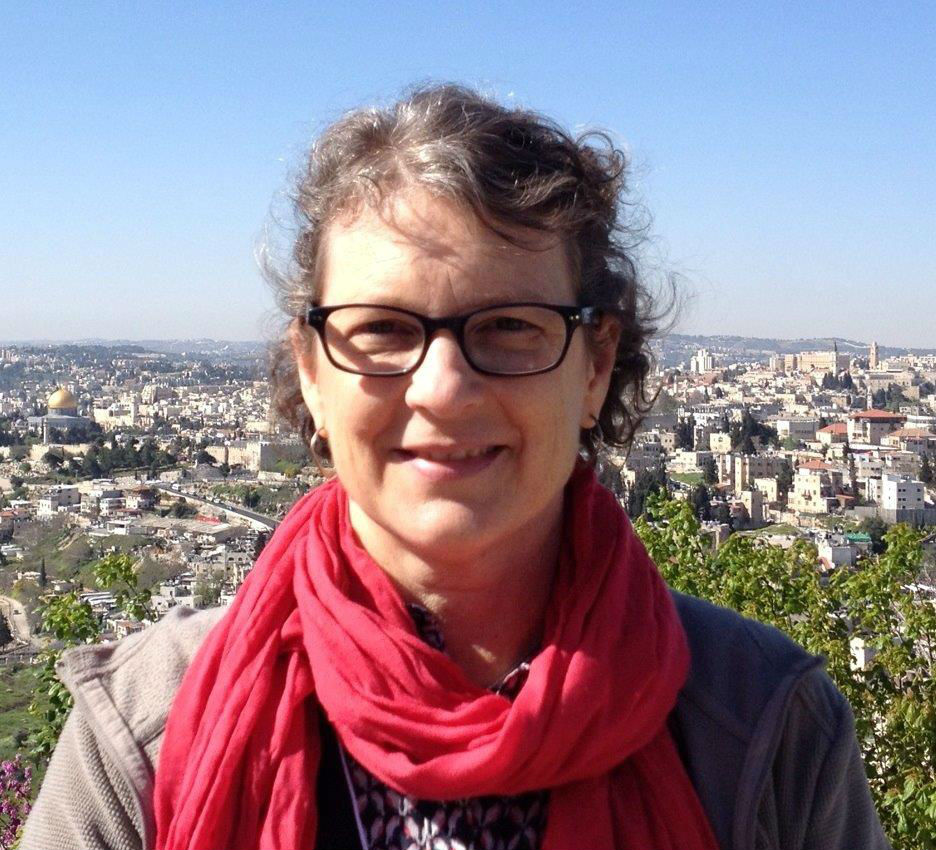 I was born and raised in north central Florida and lived in Washington, DC, Virginia, Iowa, Germany and France before settling in North Carolina. I am grateful to be able to learn about our world through my career in international education, previous professional work, and from having lived, studied and traveled mainly in Europe, but also in many other regions. These experiences continue to shape my life in profound ways.
It gives me great pleasure to be part of the Dean Rusk International Studies Program's collaborative study abroad staff assisting students as they incorporate international education into their Davidson College experience.
Education:
M.L.A. University of North Carolina Asheville
B.A. University of Florida
Additional Language Skills:
German, French
Advice for prospective students:
Research well to prepare to live and learn respectfully and responsibly in your host land — then spring forward! But remember to stay flexible and be ready to adjust your expectations.
---
Abbie Naglosky, Assistant Director of Study Abroad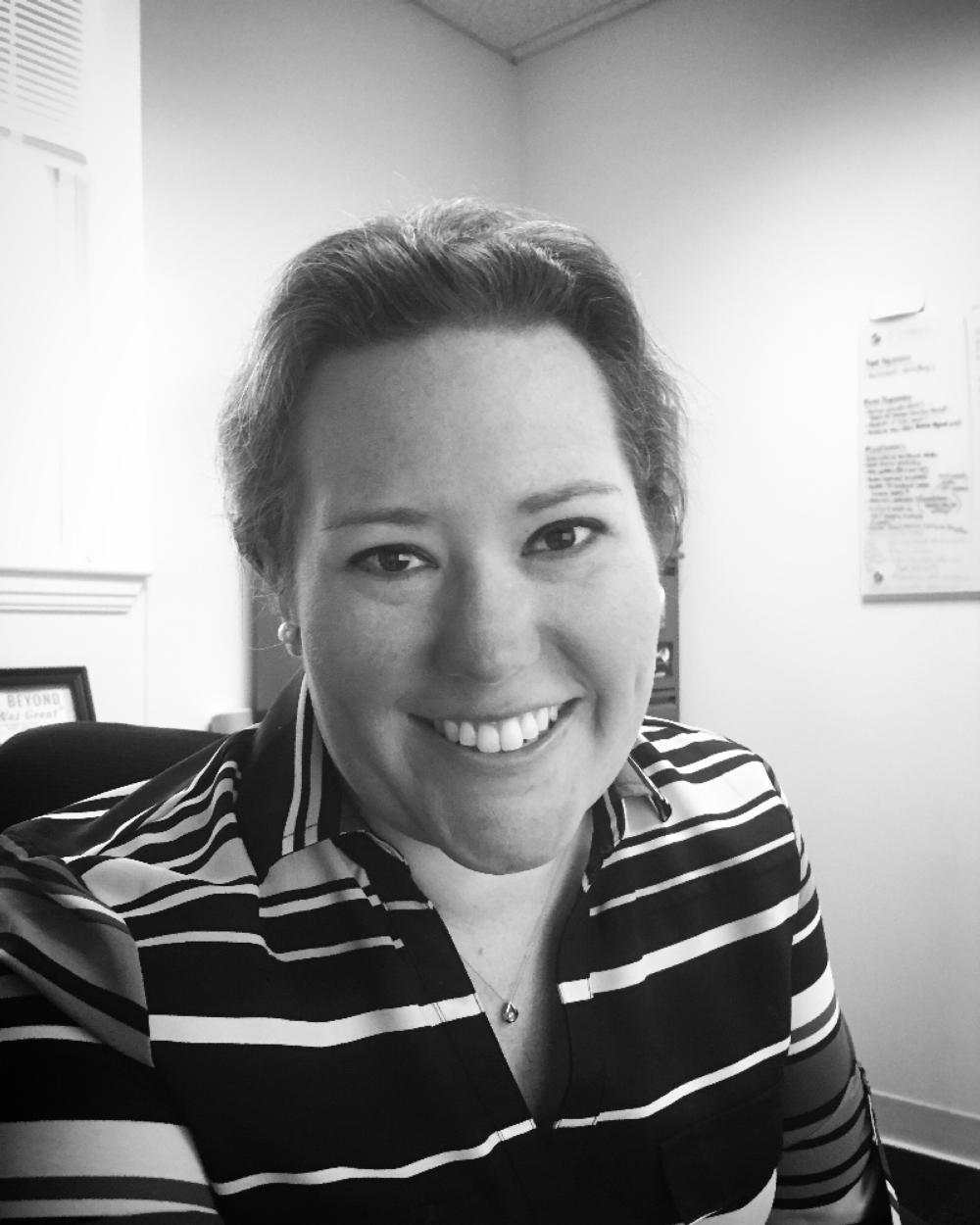 I earned a B.A. in International Studies, European concentration from the University of Alabama at Birmingham, and as part of my undergraduate studies, I spent a month in Florence, Italy and a semester in Seville, Spain. These experiences triggered a shift in my career aspirations, and I completed a year-long internship with UAB's Office of Study Away before earning an M.A. in Student Affairs Administration in Higher Education from Ball State University. During graduate school, I worked in the Study Abroad Office and Career Center and also participated on a traveling study abroad program throughout the United Kingdom. I spent four years at Auburn University before joining Davidson College, and I am excited about the opportunity to assist Davidson students through the study abroad process, from choosing a program to reflecting on the experience upon return.
Education:
M.A. – Ball State University
B.A. – University of Alabama at Birmingham
Additional Language Skills:
Spanish
Advice for prospective study abroad students:
Don't be afraid to take the plunge! The idea of living in another country (and the paperwork required to make it happen) may seem daunting, but I often hear students say studying abroad was one of the best decisions they made during their collegiate career.
---
Evan Owen, Study Abroad Adviser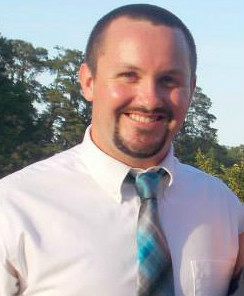 I was born and raised in Staunton, VA and studied Sociology-Anthropology as an undergraduate at Christopher Newport University, which included an unforgettable study abroad experience at Victoria University of Wellington in New Zealand. Prior to my graduate work in the Student Personnel Administration in Higher Education program at the University of North Carolina at Greensboro, I served two years as an AmeriCorps member supporting communities in need all over the United States. I am thrilled to be able to share with and support Davidson students in learning more about the world and the cultural diversity found within it through valuable international education opportunities.
Education:
M.Ed. - University of North Carolina at Greensboro
B.A. - Christopher Newport University
Advice for prospective study abroad students:
Open yourself up to new possibilities and broaden your perspective of the world.