Identity-Based Resources
---
The Office of Education Abroad encourages everyone to participate in study abroad, and we also understand each student may have different concerns about going overseas for a variety of reasons. In order to better prepare you, the sub-links and resources below can help.
Whether you identify with one of these areas or all of them, please remember the Office of Education Abroad is here for you. The study abroad program selection, application process, and preparation, can be a bit overwhelming. Planning ahead and communicating with your study abroad adviser, however, can ensure a meaningful experience overseas.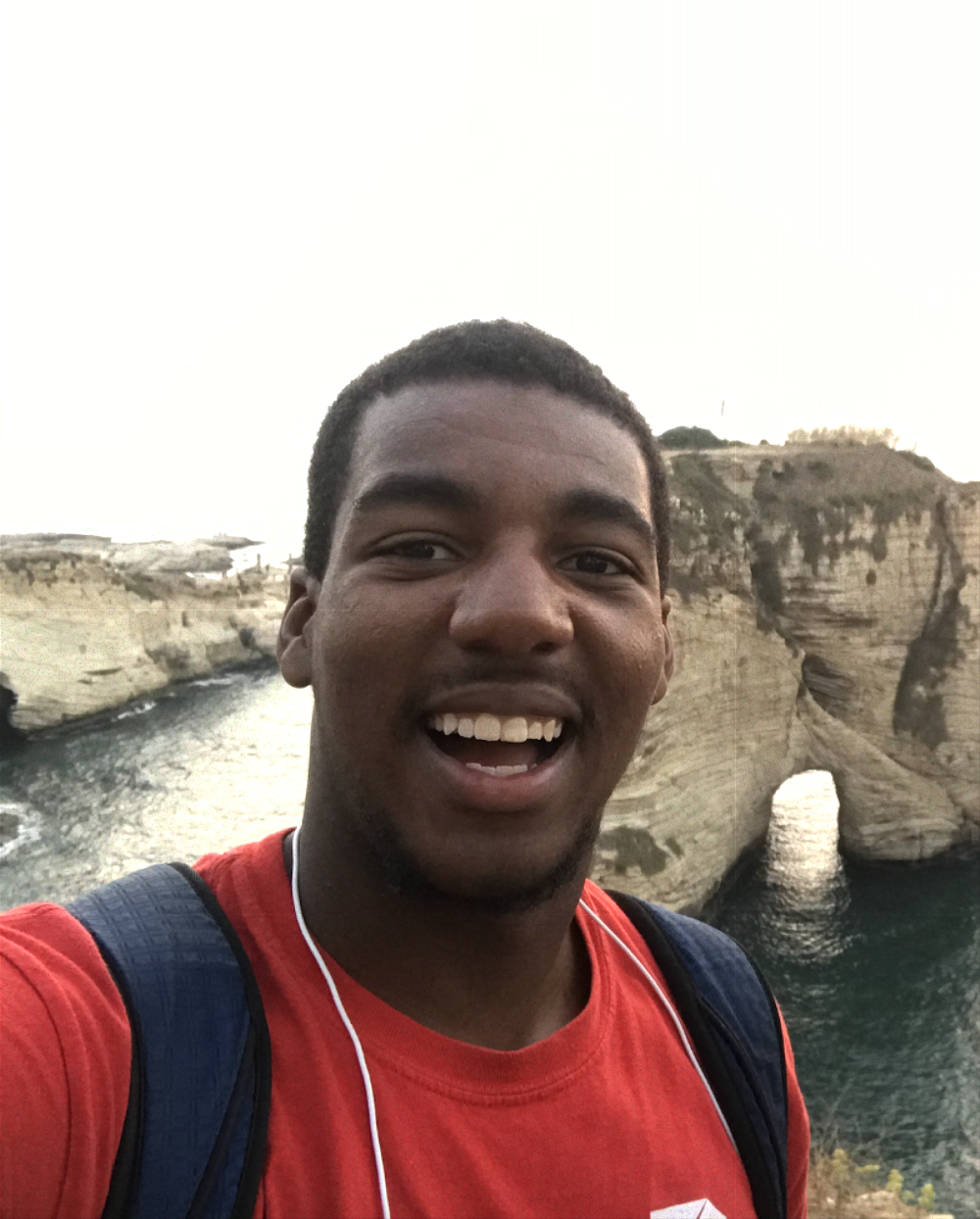 "I really enjoyed growing my global competency skillset that is very important for global citizenry and understanding diverse perspectives. I took some time to consider my own identity as a black student abroad and how that is contextualized in a Middle Eastern space. These opportunities provided me the chance for introspection and understanding the world around me, which has been incredibly valuable. I commend Davidson for its commitment to access and providing students these opportunities.
Push the envelope, try something new."
- Samuel Owusu - Amman, Jordan 2018 and Beirut, Lebanon 2019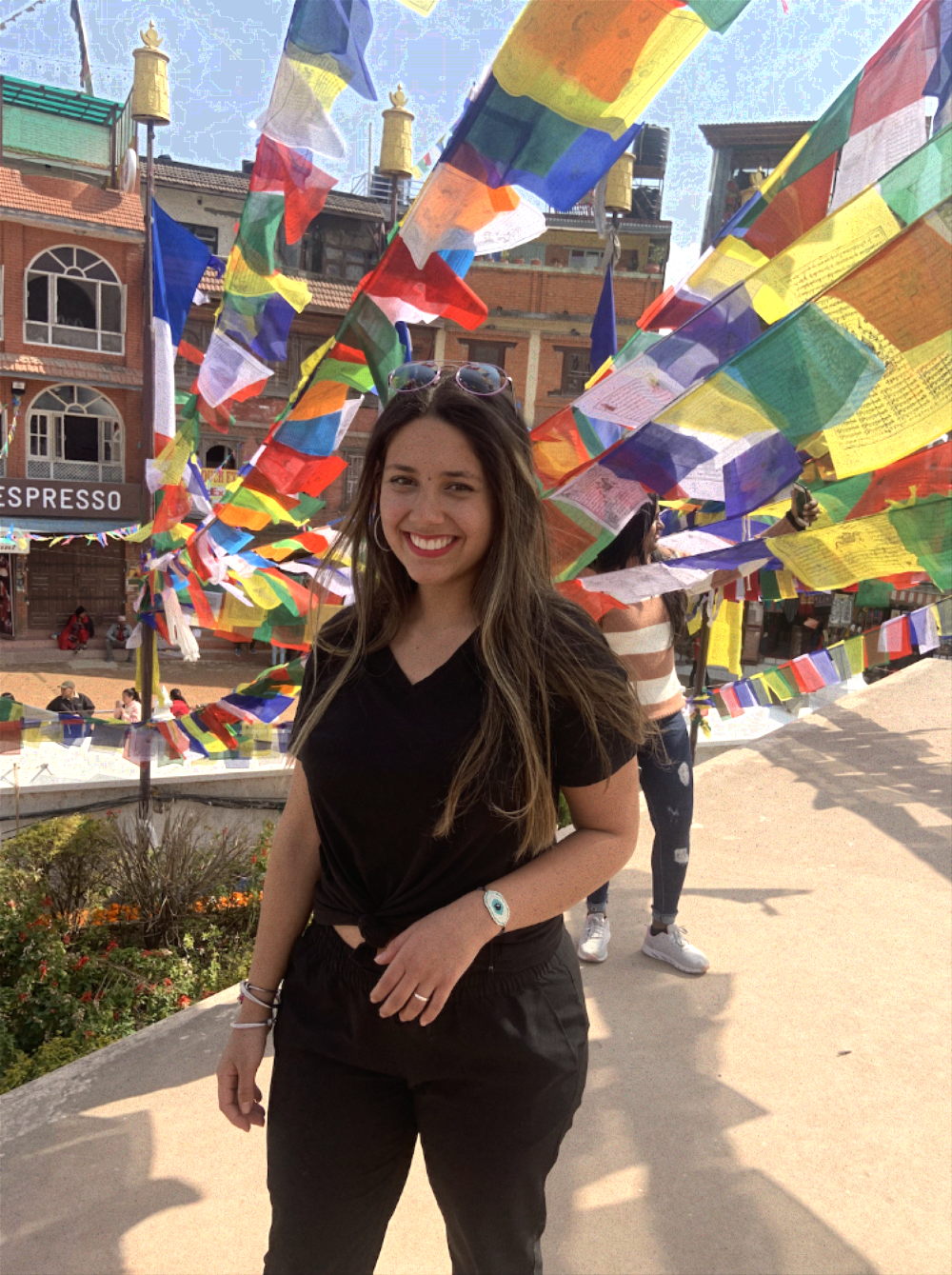 "I was studying human rights, racial and sexual identities, which made me reflect on my own identities as a Latina woman from Brazil. Exploring these conversations outside of your home country can make you think about who you are. Studying abroad really challenged me to re-evaluate and complicate my understanding of identity, and it was a rewarding exploratory process."
- Maria Rojas, SIT Nepal, Human Rights, Power, and Resistance 2020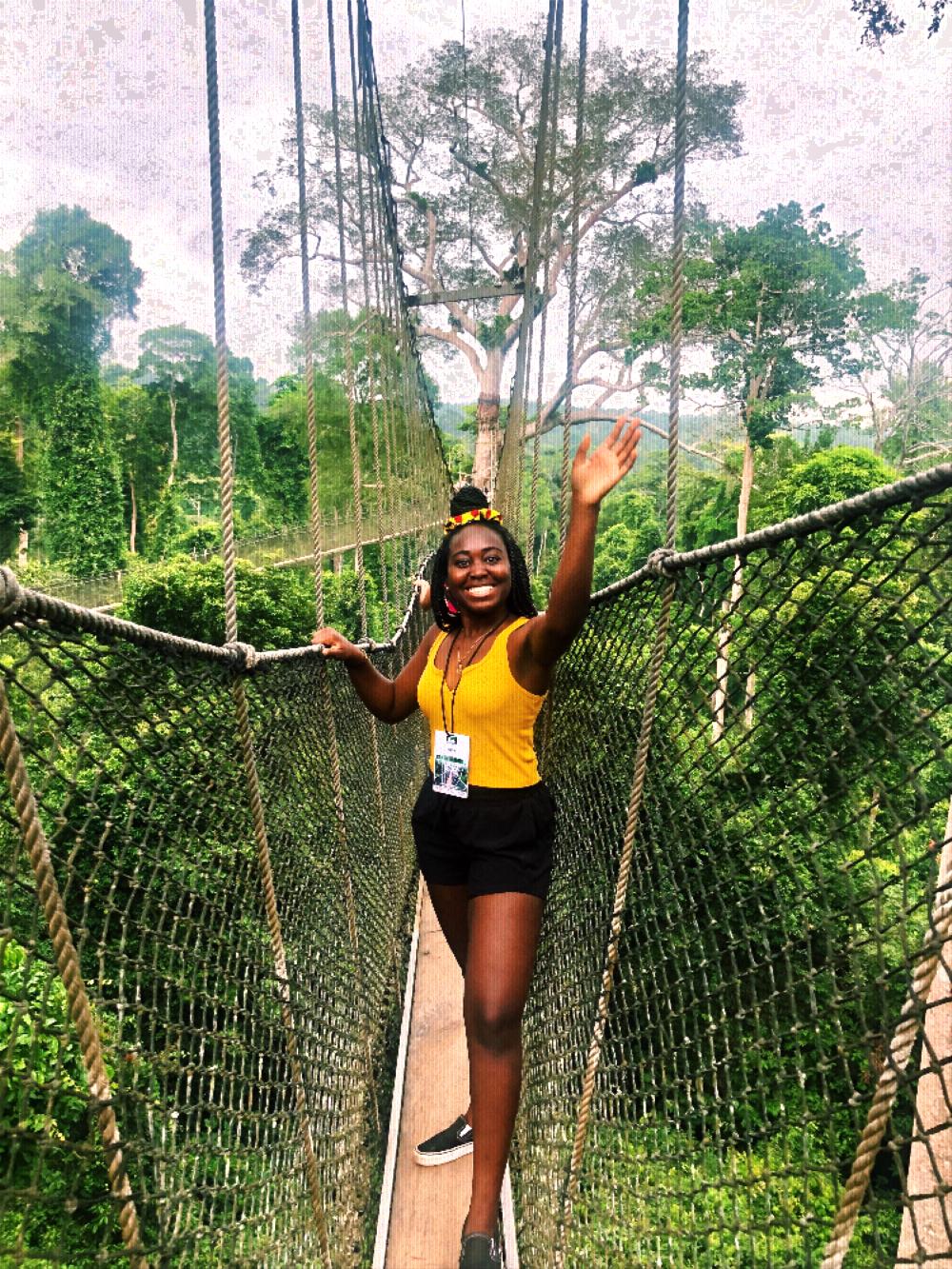 "Being educated in the West gives you a different perception of places, and I realized there's a whole world out there that you can't just read about in a book. I think it's really important to travel outside the country to meet new people and understand different experiences and perspectives."
- Crystal Sefah, Davidson in Ghana and IFSA University of St. Andrews 2019
REASONS TO PARTICIPATE IN INTERNATIONAL STUDY
Explore an unfamiliar or heritage culture.
Improve your professional and financial potential.
Complement your academic curriculum.
Acquire additional insight through new relationships and experiences.
Gain new perspectives about the United States.
Re-examine your own stereotypes about non-Americans and Americans.
Become a life-long learner.
NEXT STEPS:
To learn more about the study abroad process, check out
Choosing a Program
and
Application Process
. If you have additional questions, please make an appointment with an
Education Abroad Adviser
.

Additional Opportunities:
CIEE Frederick Douglas Global Fellowship (fully-funded summer program for students of color)

Davidson College Students Overcoming Challenges Abroad