Pre-Departure
---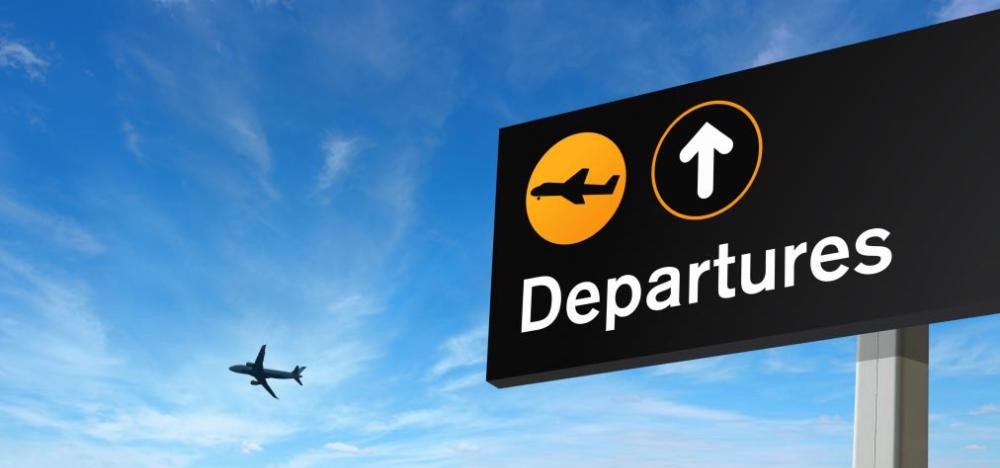 After the excitement of acceptance has worn off and the pre-departure checklist looms, many students find themselves stressing about the number of things that need to be done before traveling abroad. Take things one step at a time and reflect on why you chose to study abroad (e.g., improve foreign language skills, learn about a new culture, or study a new topic), and you will be ready to take off in no time.
While you will have fun and enjoyable moments, you will also experience some frustrating ones. Learning to live in a new culture is a process that requires patience. The most important qualities to take with you on this journey are flexibility, curiosity, an open mind, and a sense of humor.
Regardless of your goals for your study abroad experience, take advantage of the opportunities offered by your program and get involved with student groups, participate in community activities, practice your language skills, or acquire an internship. However, be realistic when imagining how your semester will go and don't overbook yourself. Part of the experience is spending time getting to know your host city and getting to know locals, so be sure to leave plenty of time to do so.
Pay special attention to your health and well-being. Think about what you need to do to keep yourself healthy, including not overscheduling yourself and giving yourself plenty of time to pack and rest.