PRE-DEPARTURE
---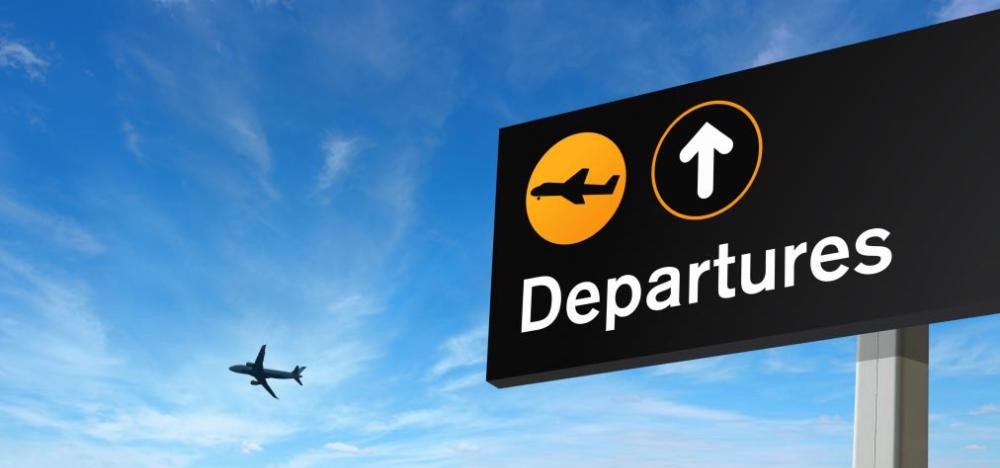 Congratulations on being accepted to your program! We know you are excited, but there are a few items to take care of before you leave. Please carefully review each of the sub-links in this category. Also, note that your Davidson program or partner provider may have additional information that is not listed on this website. Double check everything and safe travels!
Expectations:
1. If you are feeling overwhelmed, remember why you chose to study abroad:
Was it to improve your foreign language skills?

Make new friends?

Engage in a new culture?

Become more independent?

Study a particular topic?
Whatever your objectives were, they will help you adjust and have deeper engagement during your time overseas. Take advantage of the opportunities offered by your program and get involved with student groups, participate in community activities, practice your language skills, and/or acquire an internship. However, be realistic when imagining how your semester will go. Things are seldom as we think they will (or should) be. Rather, take everything as it comes and enjoy it!
2. It will not be like home – and why would you want it to be? Experience something new!
3. The most important qualities to take with you are flexibility, curiosity, an open mind, and your sense of humor. Some of the frustrating moments (like getting lost on the train or realizing you used the incorrect word in your second language) will actually turn out to be great memories that you will later laugh about!