WHILE ABROAD
---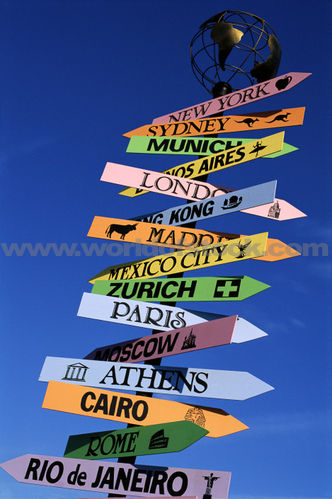 We hope all of you have nicely settled into your new environment. Even though you are overseas, we encourage you to continue utilizing resources at Davidson.
The library has created a
guide
specifically for students participating in Davidson College study abroad. This guide will help with your research, locate periodicals, answer questions about citations, etc. You can also schedule a one-on-one research consultation through Skype.
Career Development
has information about jobs and internships (locally, state, nationally, and internationally) through WildcatLink, NIC, and LACN, in addition to tips for networking, interviews, and how to enhance your cover letter/resume. Their staff can also assist with self-exploration through various career assessments during individual appointments or through online self-administered ones. Learning about these areas can not only facilitate the re-entry process, but also better prepare you for life after graduation.
Lastly, stay in touch with the Office of Education Abroad. We are here to help and will try our best to address your questions and concerns.
In case of an emergency, if you need to reach a Davidson Study Abroad staff member, call +1-704-894-2250 and follow instructions.
Additional Resources:
Absentee Voting
- If you are a U.S. citizen, vote while abroad.
Resilient Traveling: Managing Stress & Enhancing Your Experience Abroad
International Suicide Prevention, Awareness, and Support
Pathways to Safety International
Pathways to Safety International specializes in prevention and response to American victims of sexual assault overseas, regardless of age, race, gender, sexual orientation, or geographic location. Pathways case managers provide an informed, culturally-sensitive, compassionate response, as well as advocacy and assistance navigating medical, law enforcement and legal options. The program can be reached 24 hours a day, 7 days a week from overseas by calling an international toll free hotline, 833-723-3833, via the AT&T Direct Access code for each country or by email via
crisis@pathwaystosafety.org
. Additional instructions can be found on the
Pathways to Safety International website
.