While Abroad
---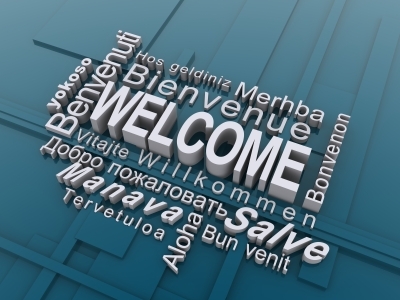 Your student is abroad. How can you support him or her?
ENACT A COMMUNICATION PLAN
Communicate with your student on a regular basis, but be careful not to do so frequently. Use this time to support and encourage him or her to immerse into a new culture rather than distracting them from it. Also, ask them to share highlights about their experiences inside and out of the classroom.
If you plan to visit your student, it is best to schedule one after their program ends. This is important because your student will need time to adjust and establish support system on their own at the beginning of their study abroad experience.
ANTICIPATE CULTURE SHOCK
Nearly everyone who studies abroad experiences culture shock, albeit at different times. This may have a significant impact on "what" and "how" your child communicates with you. Culture shock is oftentimes expressed in the form of something being wrong with the host country, its food, customs, the roommate, etc. It can be especially intense when a foreign language is involved. This part of the experience, depending on your student, will be enduring and may require additional patience and understanding from your end. Nevertheless, it is an opportunity for your student to further develop and have engagement with a new environment.
Below are a few suggestions that can help parents:
Expect many ups and downs and support your student by listening sympathetically.
Let your student know that such sensations are normal and everyone goes through them.
Remind him or her of the initial reasons for why they chose to study abroad.
Encourage your student to work through culture shock in a healthy way. For example, embrace the immersion and make new friends, speak the local language as much as possible (whether required or not), and refrain from seeking too much refuge among other Americans.
Encourage independent problem solving.
Avoid the temptation to immediately resolve your student's problem(s). After all, this is there experience.