Before Leaving
---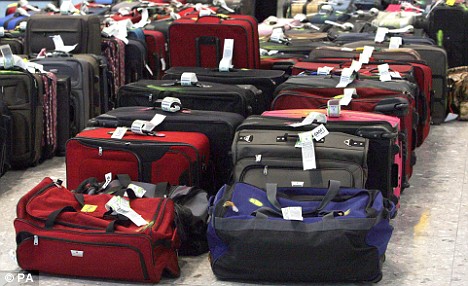 Your student is a young adult and should be managing his or her own academic life, but now he or she wants to travel 5,000 miles away? This may seem daunting at first, but you can be supportive in numerous ways that fosters their independence and critical thinking while maintaining a strong relationship and clear lines of communication.
Be Excited Together:
Your student has already researched programs and decided on a destination. Celebrate the beginning of their study abroad journey by exploring his or her chosen location together: watch a foreign film, discuss a pertinent novel, or learn about its national holidays.
Discuss Fears and Apprehensions:
Reassure your student that he or she has your support.
Talk about Differences:
An important aspect of study abroad is about embracing something you are unfamiliar with. In other words, what is initially foreign will become familiar. Speak with your student to get him or her more comfortable about living in an environment where things they are use to at home may not exist or be as readily available. This realization will ensure a healthy adjustment overseas for your student.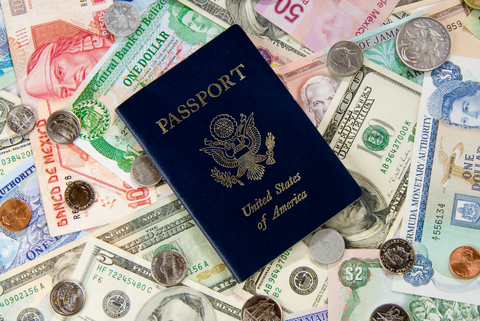 Review Travel Documents:
Students must have a passport that will be valid at least six months after their program's end date. Parents or guardians also should have a valid up-to-date passport in the unlikely event that you have to go overseas for an emergency.
Let your student take control of the visa process, but acknowledge that it can be time consuming. Some consulates will also require individuals to visit them in person. Others have strict timelines that may prohibit them from going abroad before their semester begins. Keep this in mind if you intend to make travel plans, particularly during the summer.
Discuss Financial Matters
:
The cost of your program will vary depending on the location and what is being offered. Be sure to carefully read what the stated cost includes (e.g., tuition, airfare, housing, meal plan, additional travel, etc.). It is also important to consider outside expenses. This may include fees for your visa and passport, inoculations and vaccinations, and insurance. Talk to your student about daily, miscellaneous costs and possibly creating a budget.

For clarification of Davidson's policies regarding financial aid, please visit the Financial Aid

website

and contact them if you have additional questions.
Determine the Flow of Money:
Families often think about what is the safest way to transfer funds overseas. Credit cards are convenient and are usually a good way to make a purchase, but there are restrictions. Talk with your student about how to manage money. Call your credit card company to inquire about fees for purchases made overseas and inform them of the duration of the time there. This is really important in order for your respective card company not to suspect fraudulent activity and cancel it.
ATM debit cards also offer a convenient way to purchase things and they typically have favorable exchange rates. Check to see if your bank has reciprocal agreements with banks in other countries and inquire about special rules governing PINS, withdrawal amounts, and charges for withdrawals. Send enough foreign currency with your student to cover basic expenses for the first few days in case there are issues with cash withdrawal.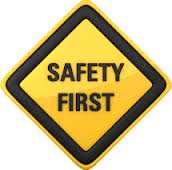 Talk about Health and Safety:
Study abroad will pose its own challenges, so talk ahead of time with your student about being responsible and making mature decisions. Some topics may include traveling with friends rather than alone, avoiding dangerous areas or situations, following the laws of the country, and being respectful of the culture and customs of the host nation.

If an emergency does arise on a non-Davidson administered program, immediately contact the program administrators directly. If you have questions or concerns before, during, or after your student's study abroad experience, please contact the Office of Education Abroad at 704-894-2250 or e-mail us at

edabroad@davidson.edu

.

If your student is currently on prescription medication, research the legality of these items in his or her host country, and be sure their amount is sufficient for the entire length of their program. Encourage your student to keep a copy of the prescription in a safe place.
Create a Family Communication Plan:
Exchange all contact information and discuss your plan of communication so you have the same expectations. Plan to communicate on arrival via email, phone, or Skype, but be realistic with regard to how quickly your student may be able to get in touch with you. Internet access may vary from country to country. Even with prime access, your student has to disembark, gather luggage, and go through customs first.
Copy, Copy, Copy:
Please make copies of banking statements, insurance cards, your passport, credit cards, and ATM information in case they are lost or get stolen. One copy should travel with your student and the other should be left at home.