Health Insurance
---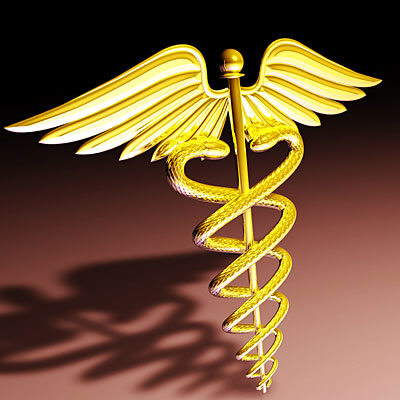 Davidson College students, faculty and staff traveling on an approved Davidson or third party provider study abroad program are provided at no cost with international travel insurance coverage for
emergencies
through EIIA.
The EIIA coverage serves as supplementary insurance for students who already have an insurance plan that covers them overseas. It may serve as primary insurance in the absence of another insurance plan. For more information on the policy, please visit the
EIIA website
and view the International Travel Abroad Summary. If a student needs to seek emergency medical treatment abroad, he or she may need to pay out-of-pocket for the services received and then submit a claim form to EIIA for reimbursement. Please see the
EIIA Medical Reimbursement Claim Form
or the
EIIA Trip Cancelation or Interruption Claim Form
for a step-by-step guide to submitting a claim.
Students may be able to use their U.S. based personal medical coverage for routine or non-emergency medical expenses while abroad. Not all U.S. based insurance companies (i.e., Cigna, Blue Cross Blue Shield, Aetna) offer medical insurance coverage abroad. It is important to contact the insurance provider to discuss coverage. Some important questions to ask:
What medical services are covered?
Are there preferred hospitals or clinics abroad?
Will care be considered in-network or out-of-network?
How is reimbursement of medical bills handled?
Does the insurance company need to be notified before seeking treatment?
If the U.S. based personal medical insurance does not cover the student abroad or does not provide adequate coverage, the student may want to consider buying an international medical insurance policy. There are many companies that offer this service.
Many partner provider program providers will include medical insurance in their program fee. Students should review the coverage. If it is deemed adequate, it may be used as their primary insurance policy while overseas.
Students should not cancel their U.S. based insurance policy while abroad. In the event that the student returns to the U.S. due to medical reasons, the U.S. based insurance will become the primary insurance.