BEFORE YOUR APPOINTMENT
---
Your study abroad experience starts with an application, but will continue to influence your current course of study, professional aspirations, and personal interests well after your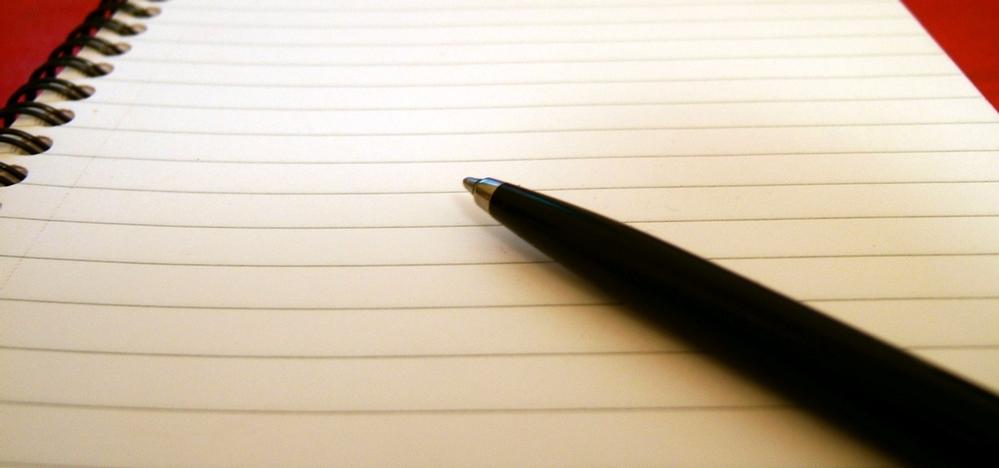 time at Davidson.
You are not expected to have answers to the questions from below, but please think about some of them. Your education abroad adviser will help you explore these topics during your appointment, so please bring paper and a writing utensil.
Why do you want to study abroad?
How will study abroad fit into your academic curriculum?
What do you want to study overseas?
When and for how long? Summer, semester, and year-long programs are available.
Do you want to study a different language?
What degree of cultural immersion are you ready for?
In addition to speaking with an education abroad adviser, also get insight from your academic adviser and past participants. The study abroad library (Education Abroad Hallway in Duke Residence Hall) is also a great resource with lots of information to help you find a program that is right for you.
Your education abroad adviser:
We are here to help you make informed decisions about what overseas program is appropriate for you. This includes guiding you through the application, acceptance, preparation, departure, and re-entry stages. Also, based on your academic needs, we may introduce different opportunities in countries you might not have considered. If you have additional questions or concerns about any of these areas, please ask!
Education abroad advisers are members of the Safe Space program. We seek to create a supportive and confidential environment where you can discuss all aspects of your study abroad experience.