COOKING ABROAD
---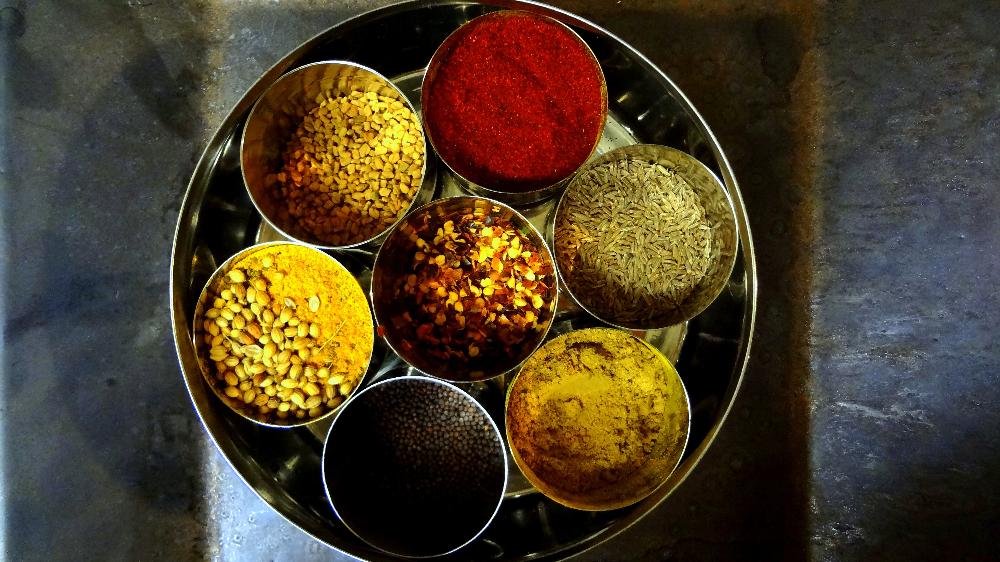 Cooking is a great way to abridge the cultural gap and an opportunity to learn about a new aspect of your host nation. The information below will be especially helpful to individuals that have a communal or an independent living arrangement where self-catering is necessary. If you live with a host family, however, it is also nice to cook a few meals with them to foster cultural exchange.
Important things to keep in mind:
When / Who
– In a communal living situation, there may be a designated time when you can and cannot cook. If there is none, create one with your roommates to minimize confusion about kitchen use. Meal times can also vary with culture. In some countries, it is the norm to eat dinner after nine o'clock. If you live with a host family, depending on their culture, there may be strict rules about who may and may not enter this area of the house. In order to be respectful and adhere to such differences, ask questions.
What
– Unlike the measurement system in the U.S., most countries use the metric system. Some, however, may not even utilize this for cooking because methods have been passed down from previous generations.
Kitchen appliances such as ovens, refrigerators, and microwaves will mostly likely operate in Celsius, and not Fahrenheit. Their sizes can also vary enormously compared to the ones in the U.S. For example, some refrigerators abroad may not include a freezer. Be flexible, adapt, and ask local students or your host family about how to operate such items and where to purchase them.
Where
– Your "grocery store" abroad may be a market outside or numerous shops that specialize in certain items. The hours of operation and distance of each of these places will vary. The concept of "Open 24 hrs." may be unbeknownst to the host nation or these kinds of stores may not be readily available. Keep in mind that people in your host community may also purchase food on a daily basis. Ask your resident director, a friend in the community, or your host family about where the stores are located and what is common. Prior to your arrival in the country, it is also a good idea to view it on Google earth or map quest. This is another great way to learn more about your environment.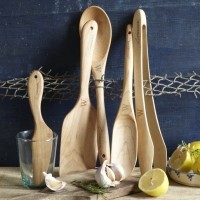 Kitchenware
– Your kitchen overseas may or may not be furnished. If it is not,
Real Simple
provides a list of basic items that are useful. You do not need everything at one time, however. You may want to purchase some items in the U.S. and others after your arrival. Also, it is a good idea to ask about where you can acquire second-hand goods; great deals, or if there are opportunities to rent kitchenware.
Additional Information:
*All the resources below are from the U.S. Food & Drug Administration (FDA). They are for informative purposes only because all the information may not be applicable to your situation.*