MEET THE TEAM
---
Naomi N. Otterness
Director, Education Abroad
Phone: 704-894-2656
Email:
naotterness@davidson.edu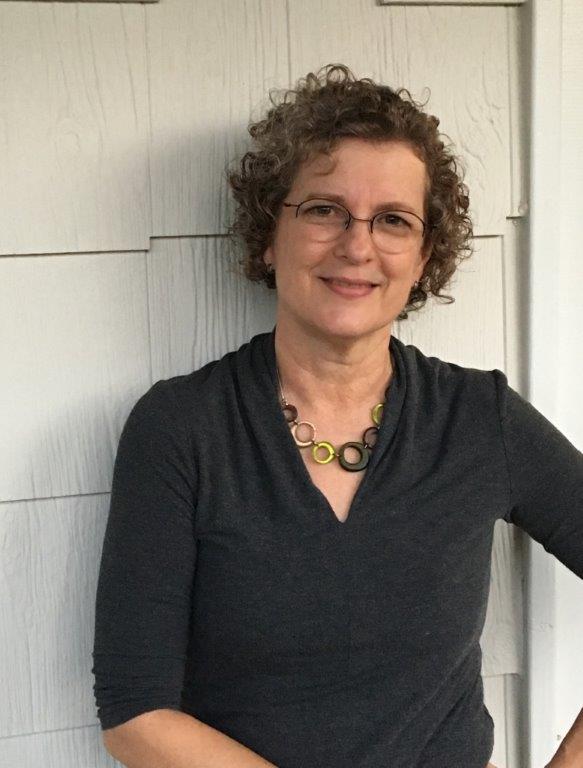 I have enjoyed many years of work in higher education prior to which I served in the U.S. government as an international trade specialist. My educational background is foreign languages (German, French), business and sociology, and I am particularly interested in the ways that individuals acquire and apply intercultural knowledge and skills. I am an active member of NAFSA: Association of International Educators, the Forum on Education Abroad and other professional groups, and I am a certified professional in the Standards of Good Practice for Education Abroad and have served in NAFSA's Trainer Corps. In addition to language and cultural topics, my interests include spending time outside as an avid birder and amateur naturalist. I am pleased to be working with Davidson students as they incorporate international education into their plans.
Education:
M.L.A. - University of North Carolina Asheville
B.A. - University of Florida
---
Abbie N. Cardona


Assistant Director, Education Abroad
Phone: 704-894-2455
Email:
abcardona@davidson.edu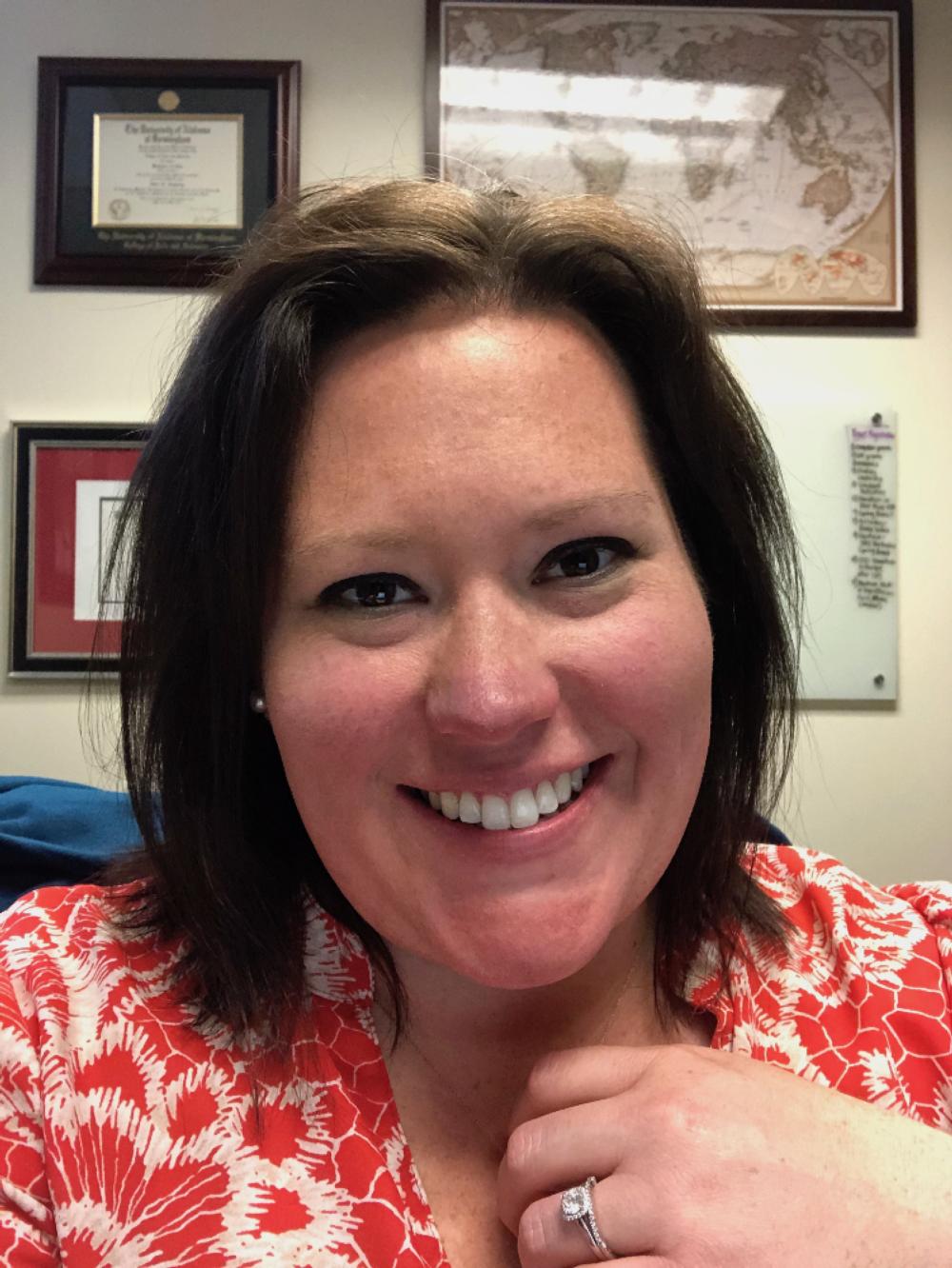 I work with students throughout the study abroad process, from initial exploration to reflection upon return to campus, assist the Director with program and budget management for the Davidson study abroad programs and support risk management procedures. I also communicate with partner program representatives, oversee the online application system and manage Davidson's registry of international travel.
I completed study abroad programs in Florence, Italy; Seville, Spain; and the United Kingdom and worked at Auburn University before joining the Education Abroad team at Davidson. I have presented at local, regional and national conferences on study abroad alumni engagement and international exchange student services.
I enjoy being outdoors and trying new restaurants and would love to add a puppy to my family soon.
Education:
Master of Arts in Student Affairs Administration - Ball State University
Bachelor of Arts in International Studies - University of Alabama at Birmingham
---
Ernesto Waines
Education Abroad Adviser
Phone: 704-894-2553
Email:
erwaines@davidson.edu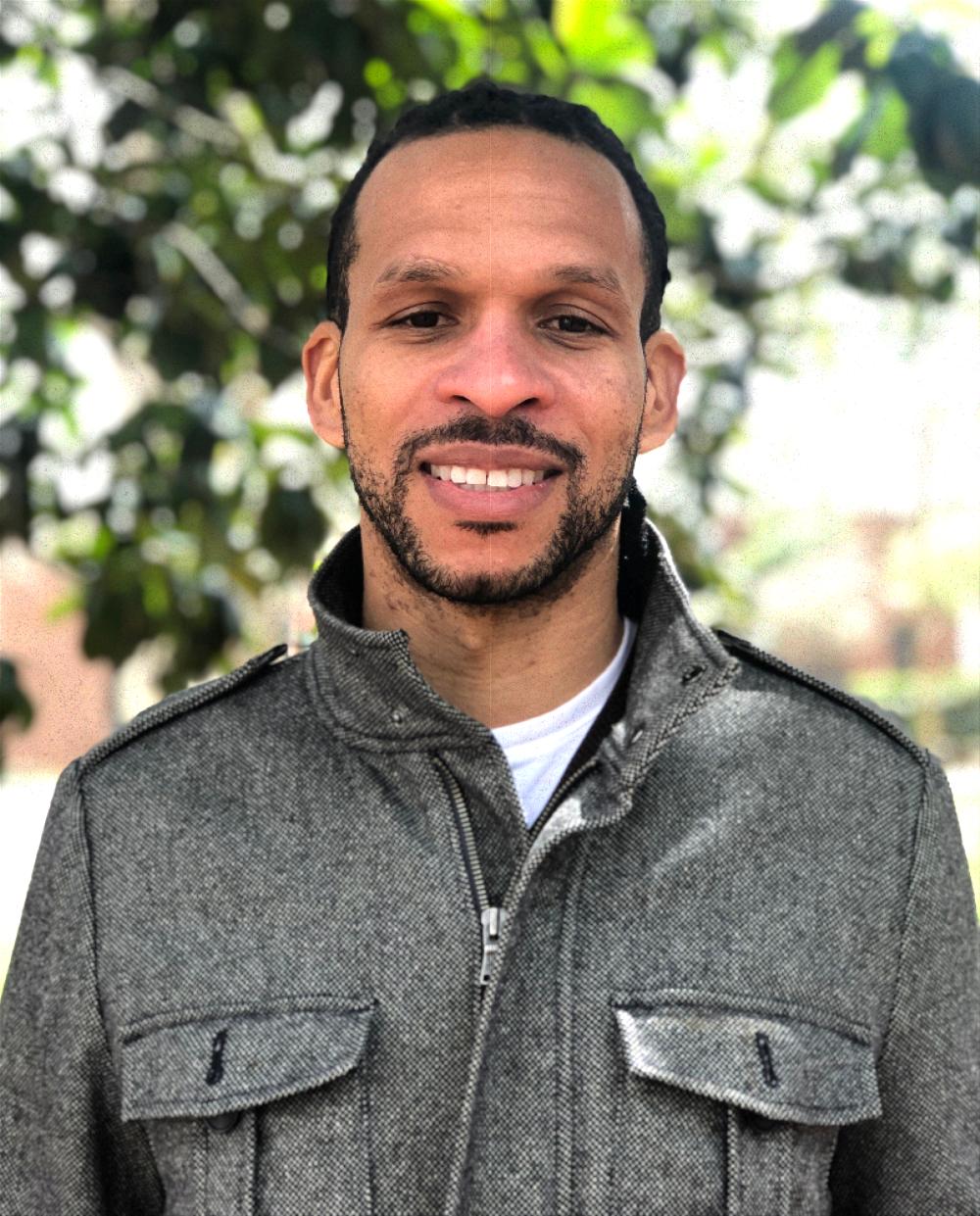 My experience in higher education has evolved from working in International Outreach to serving as the Special Programs Coordinator at Virginia Tech's Language and Culture Institute (LCI) and nine years in student life at West Virginia University as an Area Adviser within Residential Education. I am a graduate of West Virginia Wesleyan College and West Virginia University, and I am also an alumnus of NAFSA: Association of International Educators Academy. My professional and personal experience within liberal arts education, coupled with my ability to connect with and advise a variety of students, will be instrumental in my role as an Education Abroad Adviser.
I was born in Trinidad and Tobago and am an avid fan of soccer. I enjoy coaching, playing, and following teams from all around the world.
Education:
Master of Science in Safety Management - West Virginia University
Master of Business Administration - West Virginia Wesleyan College
Bachelor of Arts in Marketing - West Virginia Wesleyan College
---
Alexandra Barteldt
Education Abroad Adviser
Phone: 704-894-2128
Email:
albarteldt@davidson.edu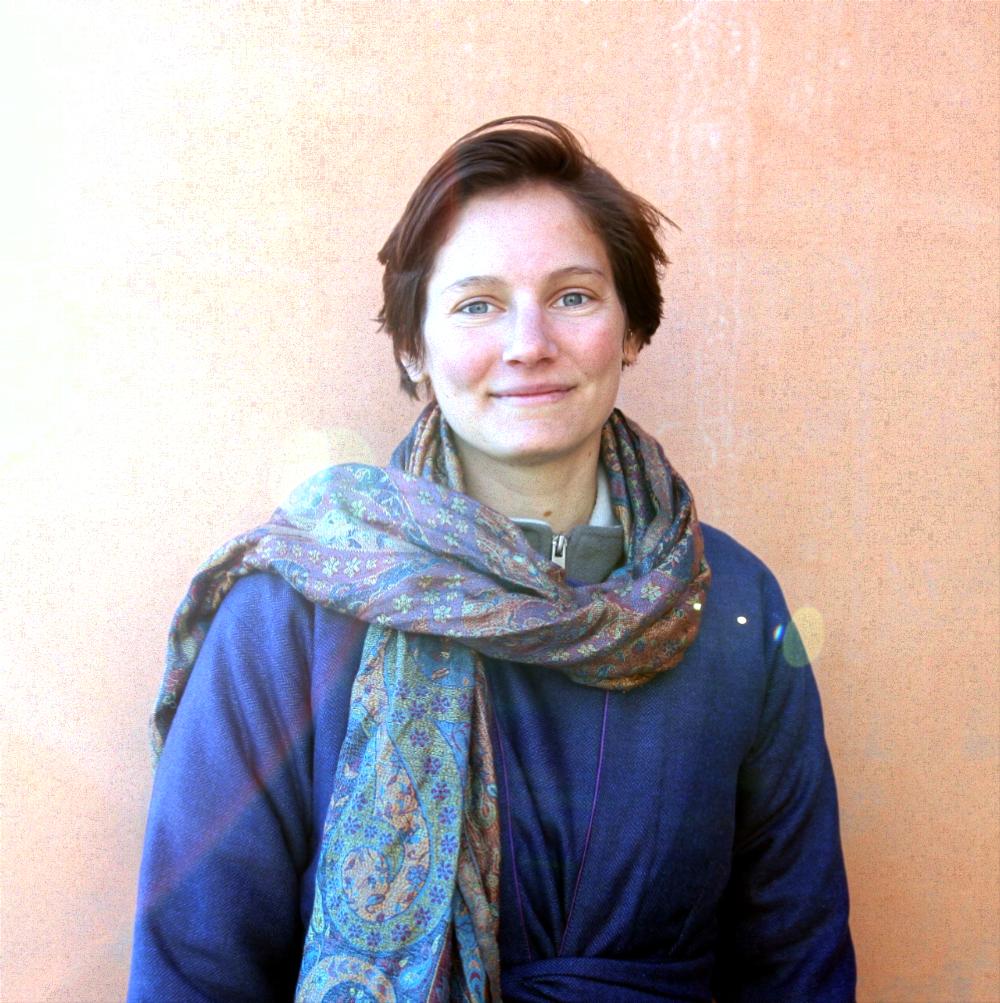 I bring a passion for the wholistic experiences of education abroad as a Gilman Scholarship Alumnus and Critical Language Award recipient for study abroad in Varanasi, India, as well as a two-time participant in the Critical Language Scholarship in Jaipur. I began my professional career working in India's development sector through the William J. Clinton Fellowship for Service in India and was the Resident Director for the National Security Language Initiative for Youth in Pune. Language and cultural studies also brought me to work and study in Kenya, Senegal, and Guatemala, focusing on comparative religions, gender/sexuality studies, and asset-based community development. I also have a passion for outdoor, environmental education and have served several years in rural areas in India, California and Hawai'i in experiential, garden and nutrition-based learning.
I was born and raised in Davidson and love getting outdoors by rock climbing, hiking and painting.
Education:
Bachelor of Arts in Religious Studies – Elon University