Responsible Travel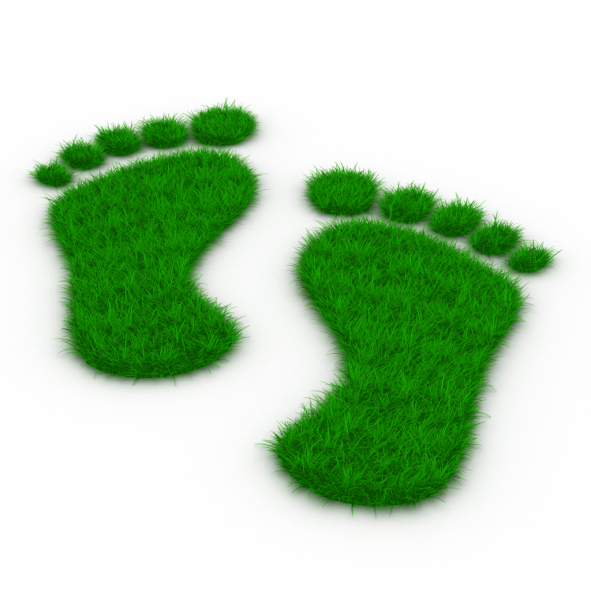 ---
While making environmentally-friendly choices plays a large part in sustainability, it is important not to overlook two other compelling factors: socio-cultural considerations and the local economy.
SOCIO-CULTURAL
Every country has its own unique culture. As a visitor and student, participants have a responsibility to respect the local culture and seek out opportunities to become engaged in their host community.
Learn and use the local language, even if it is just basic phrases.
Try local foods.
Dress in a culturally-appropriate way.
Ask and obtain permission before taking pictures of people.
Seek out locations and activities which are recommended by locals.
Engage in conversation with locals – this is easier when you travel in a small group.
Abide by local laws.
Travel with an open mind and listen more than you talk.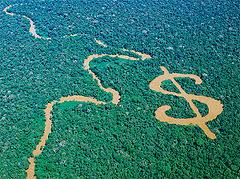 ECONOMICS
Supporting the local economy is important, particularly if traveling in an area whose income relies heavily on tourist dollars.
Hire local guides – they know the lay of the land better than anyone else!
Stay in locally-run hotels and hostels.
Get to know vendors at nearby markets and independently-owned stores.
In many locations, especially in Latin America and Southeast Asia, bargaining culture can be a fun new challenge to practice language and local custom. Try to consider the bigger picture of haggling – understand the balance of respecting the vendor, their economic position compared to yours, and the importance of contributing to the local economy.
Depending on where you travel, you may be approached by beggars. You should simply say "no" and continue walking. Although you will probably feel compelled to help, it is actually more responsible and safer for you to donate to a charitable organization or NGO in that particular country rather than opening your wallet in public.